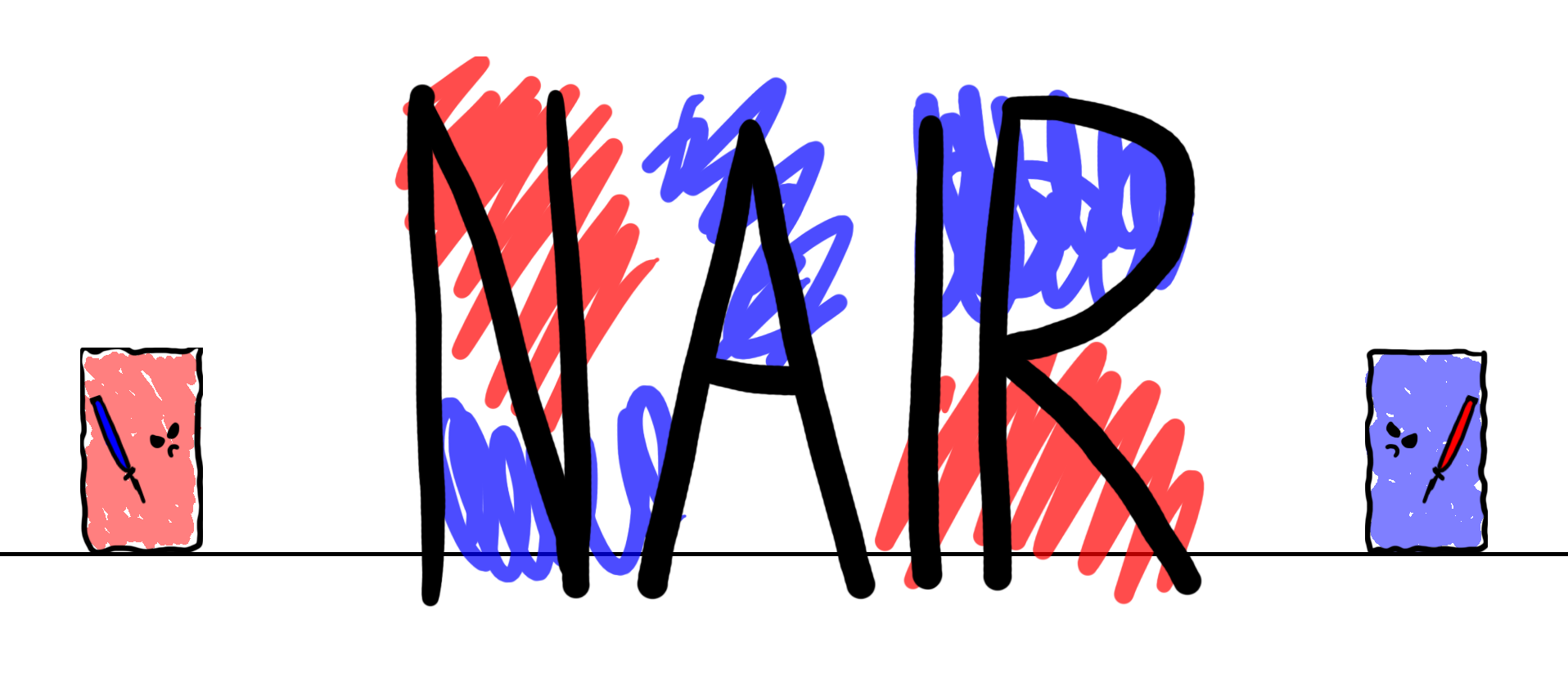 NAIR - With Rollback
Bug Fixes:
Every Player & Tag has a Default UI Binding

This should make "Reset to Default" fix any messed up UI controls

UI (Menu) controls can no longer be rebound.
The location that custom controls are saved in has been moved.

Loading up this patch will effectively nuke all custom controls, fixing any UI bindings that got mangled last patch.

You can now assign the same button to multiple different actions.

Enables tap jump.
Will no longer unbind UI buttons when trying to rebind A, for example.

Various UI/text fixes
Added a binding for "unknown controllers" that should improve compatability.
Other:
Added a button to the rebinding menu that allows you to add a controller without leaving that menu.
I haven't worked on fixing gamecube controllers specifically but that is my next task. IIRC they work fine except for the rebinding screen.
Files
NAIR 3.4.1 DEMO.zip
36 MB
Aug 18, 2022