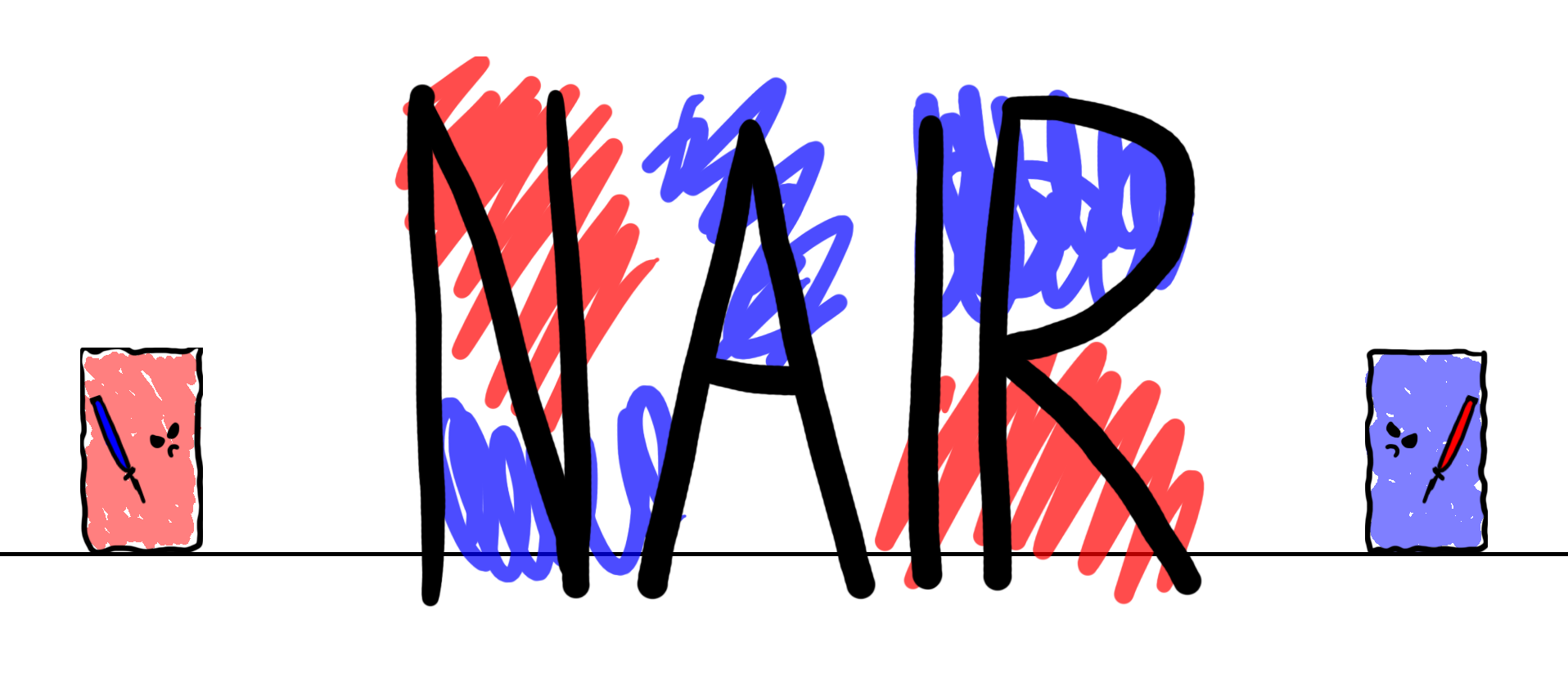 NAIR - With Rollback
NAIR 3.0 Coming to Steam with Matchmaking
---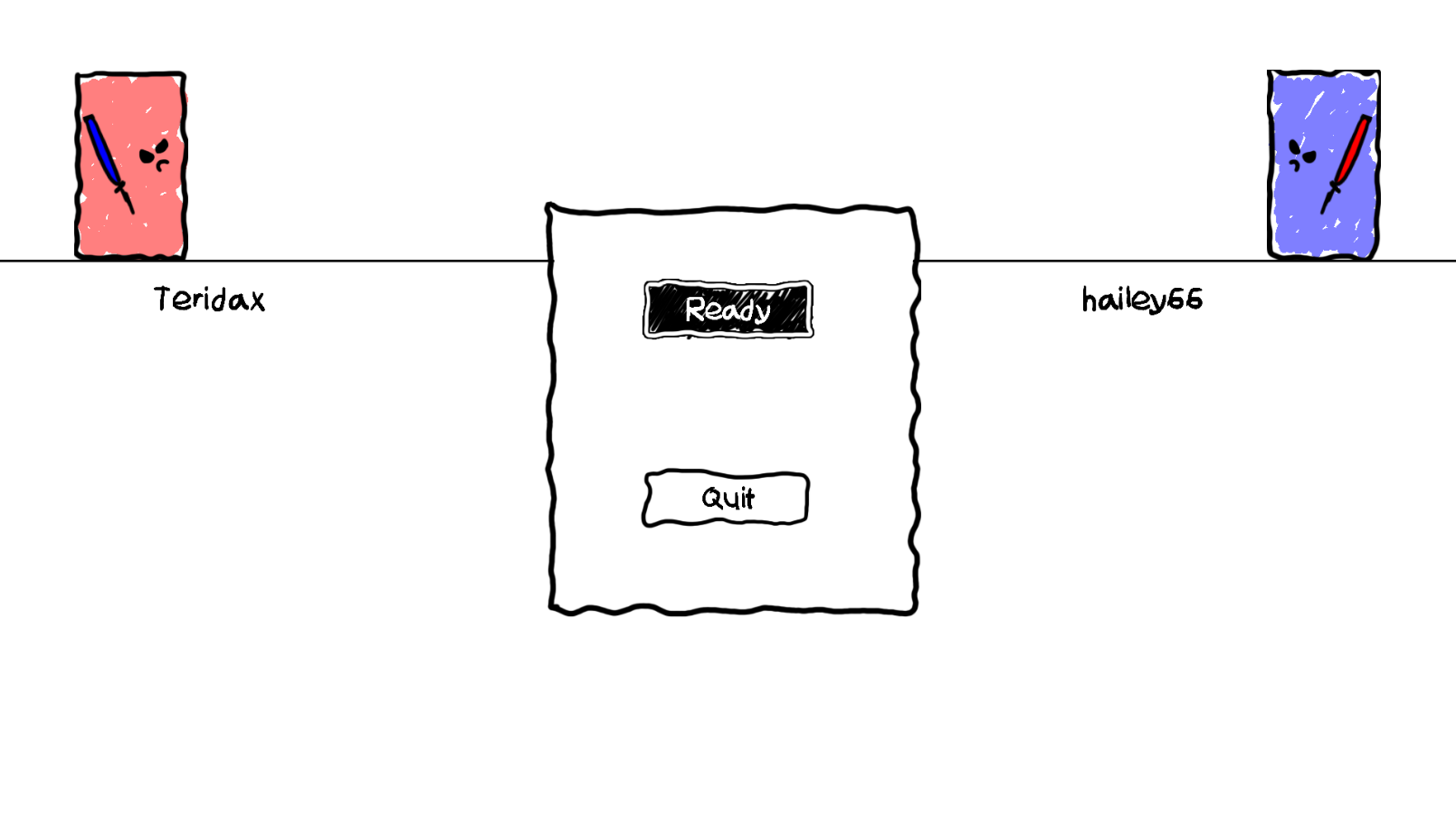 First off, you should wishlist the game: https://store.steampowered.com/app/1715850/NAIR

We are releasing 9/15.

The Steam release will be version 3.0 and contain significant improvements over 2.0, including:
Matchmaking and Lobbies - never EVER type in an IP address again.
Drastically improved UI - pressing the B button will now do what you expect it to.
Other features I missed in 2.0 (development was rushed ;v;)
Once 3.0 drops, I will most likely be taking 2.0 down as I am extremely unhappy with it. 1.2 will remain live as a kind of demo. The PICO port will also remain up permanently.

Q: Will it cost money?
A: Yes. Users who acquired NAIR through the Itch Palestinian Bundle should get the game for free, but not a Steam key. I am working on cross-platform play between Itch and Steam users. 3.0 will not release on Itch until this is complete.
Q: Do I need a Steam account to use online?

A: See prior question
Q: Why charge now?

A: Frankly, 2.0 and 3.0 combined are the hardest things I have ever done. I wanted to (should have) charged for 2.0, but I decided against it mostly due to how unfriendly and unintuitive the whole thing was.

Q: Steam Achievements?

A: 👁