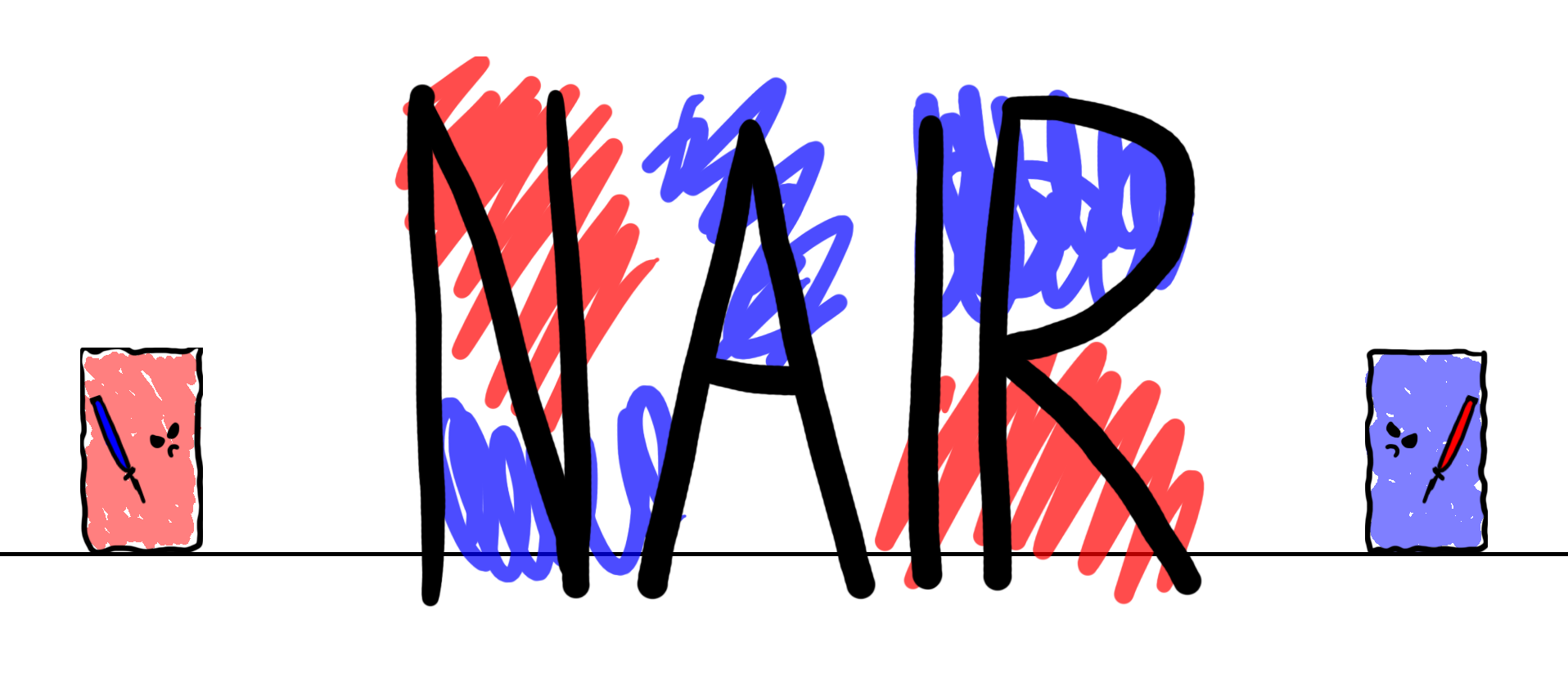 NAIR - With Rollback
3.2.0 Released! Crossplay, Game Modes, and More
---
After almost a year, NAIR 3.X comes back to Itch!

This update adds crossplay multiplayer with owners of the game on Steam. In accordance with this, the price of the game has been updated to match Steam's. A free demo has been added that includes literally everything except online play.


I'm putting the formal patch notes on Steam, but here's the gist:

3.2.0:
-Replaced Steam netcode with EOS netcode, enabled crossplay.
-Added a new gamemode, One Shot. All game modes, including ones downloaded from external sources (wink), are compatible with online.
-Wavedashing gives you a faster initial burst of speed (but slows down over time), can be cancelled much earlier, and can be executed by holding pure left/right.

-Spectator functionality comes to online play. Watch or stream tournament matches!
Files
NAIR 3.2.0 DEMO.zip
35 MB
Jun 30, 2022